Most beginner gamblers hesitate over whether they should play live dealer games at online casinos. To help them decide, here is the most honest guide revealing all pros and cons of online live casinos. 
Online live casinos are a relatively new thing on the gambling market. Initially, there were online casinos that offered gamblers to play video poker, blackjack, and slots for real money. Despite the huge popularity of online casinos, they weren't enough when it came to the development of technology and the Internet. 
Therefore, online live casinos stepped out from the shadows in the 2010s. People who were looking for something different received an opportunity to play gambling games with real dealers. Let's see how it works and also cover the most important pros and cons of online live casinos.
What are online live casinos?
A typical online live casino is some kind of a mix of online and land-based casinos. They give an opportunity to play games with human dealers and/or other real players without visiting a casino. To do so, players need to have a good internet connection and an account at any online casino that offers live games. 
The gaming process at online live casinos is the following: the dealer sits in a real gambling establishment or a special studio with several video cameras. These cameras broadcast the game in real-time, while players are watching it on their screens at online casinos and place bets. To place a bet and communicate with the dealer, players use live chats.
The very first online live casino allowed players to enjoy only one game – live blackjack. Nowadays, there is a wide variety of gambling games available. Gamblers can play roulette, craps, baccarat, blackjack, and poker with a real dealer. In addition, there are many live television games like Wheel of Fortune, Lucky Wheel or Monopoly. They all are broadcast at online live casino sites and can be played for real money or the latest online live casino bonuses.
Pros and cons of online live casinos
There are many differences between online casinos and live casinos. First of all, players can interact with real people (dealers and other players) while playing live games. Online casinos offer video games in which the whole gaming process is automatic.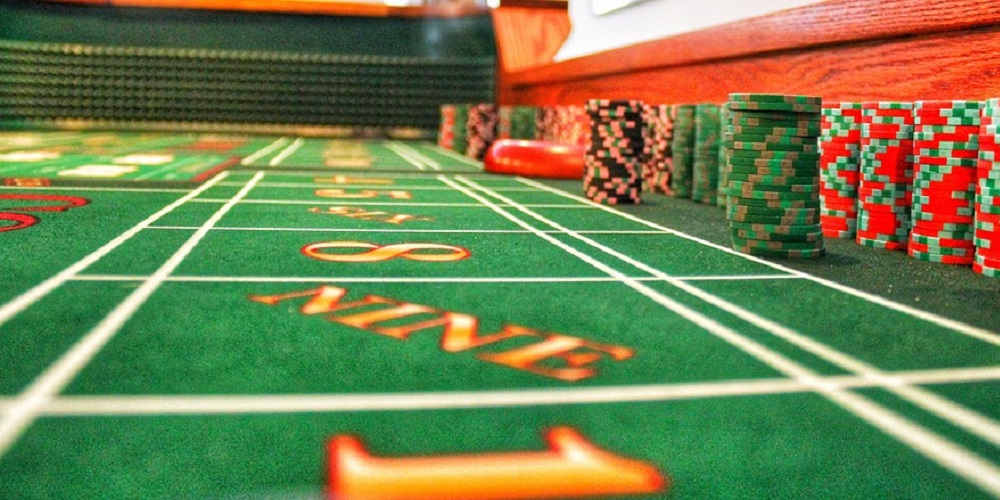 The probability of winning in live games depends on the dealer, not the machine. For example, when the dice are rolled in a video game, the outcome is predetermined by a random number generator. In live games, the outcome depends on a human factor i.e. how the dealer rolls the dice.
To see whether the live gambling style fits you, check all the pros and cons of online live casinos.
Pros
Online live casino games have many advantages in comparison to video games. The most important pros of live gambling are:
Realistic gaming process

Human dealers and players

Live communication

Real casino effect

Attention to details

Transparent results

Availability 24/7

Virtual reality

Observation of the game 

Live casino bonuses
Cons
Like any other type of gambling activity, live casino games are not perfect. They also have some disadvantages you need to consider before playing them for real money.
Slow-paced games

Technical errors (rare but possible)

Settings you need to get used to

Higher risks and bets

Limited variety of games
Conclusion
Online live casino games have their own pros and cons every gambler should know about. Undoubtedly, they are much more exciting to play than video games and can bring higher profit. They feature the last-word technology including multi-cameras and VR. They give a real casino experience to players who are playing from their sofa! On the other hand, are you ready to take a risk and play in real-time against the human dealer? It's up to you to decide.