Sailing sports are very popular among punters. Do you know how to bet on sailing and yachting in particular? Check all the tips that may help you in case your first experience in sailing betting is coming. 
Sailing is quite a popular sport among bettors and gamblers. Many online sportsbooks including 1xBet and 22Bet offer odds on various sailing competitions while bettors don't mind wagering money on them. If you want to join the party, learn where and how to bet on sailing with the help of online betting guides for beginners.
Everything you need to know about sailing
So, what is sailing? This is a competitive type of sport where participants compete against each other on various sailboats, mostly yachts. Racing disciplines include competitions of individuals, pairs, or teams. In addition to this, there are specialized speed and distance competitions.
Yachting is the most popular sailing sport and the one with the most bets at sportsbook sites. Usually, yachting competitions mean either racing around a chosen course or point-to-point racing. 
Plenty of yacht racing competitions take place every year. They are divided into inshore/offshore races, ocean races, and around-the-world races. If you want to know how to bet on sailing, here are the most popular events in the world:
Fastnet

San Fernando

The Ocean Race

The America's Cup

Vendee Globe

Global Challenge

The Admiral Cup

Jules Verne Trophy

South Atlantic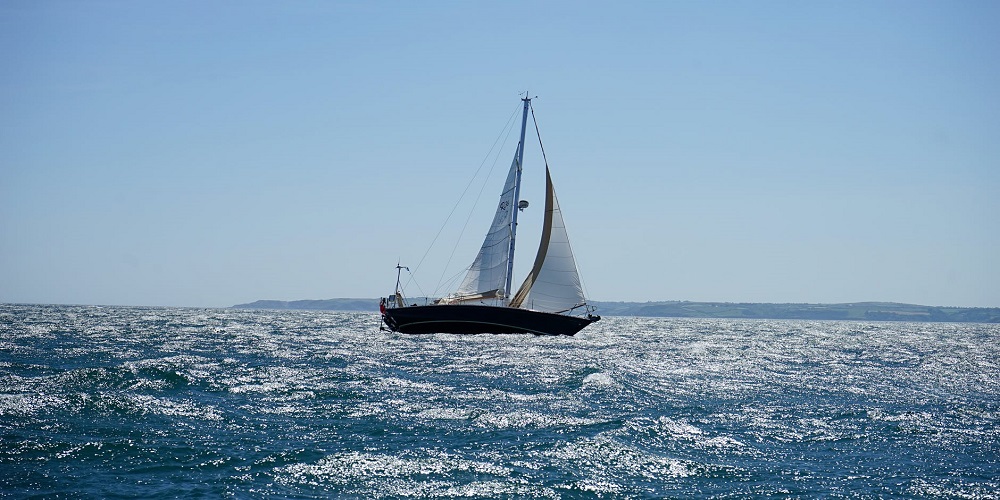 Where and how to bet on sailing?
To bet on one of the popular yachting competitions, you need to know where and how to bet on sailing. Many sportsbooks offer odds on yachting, so finding the events will not be a problem. For instance, 1xBet or 22Bet always have odds on the global sailing events.
How can you wager on sailing and win money though? First of all, follow online betting industry news to stay tuned to the upcoming competitions. Learn which sailing tournament is coming next and study the odds along with all information about yachts and yachtsmen. In particular, you need to know their characteristics, previous achievements, and predictions to win the next competition.
Besides this, remember that you shouldn't always bet on favorites. Although they have better winning chances, you will not earn much if they win. It is better to wager on runner-ups as they usually have high chances of winning but also higher odds. If an underdog wins, your profit will be much better; however, it is still risky to bet on them.