Slots belong to the most popular gambling games in the world. You can play the best slot games in 2021 as their number is large as well as their variety. Here are all types of slots to play online at casino sites.
Slot games are one of the most popular gambling games among players. Due to their popularity, a large number of slots of different types and themes emerged at online and land-based casinos. Today, we are going to classify all types of slots to play online.
All types of slots to play online
While there are countless slot themes, starting from classic fruits to sports- and film-themed games, types of slots are easier to list. Basically, there are eight types of slots you can find at online casinos:
3-reel slots.

The simplest slots among all that are based on fruit machines.
5-reel slots.

An advanced version of 3-reel slots.
7-reel slots.

A rare version of 3 and 5-reel slot games.
Progressive slots.

Slots with a progressive jackpot. 
Multipliers.

Slots that allow multiplying the winnings.
Mobile slots.

Slot games that were created for smartphones. 
Mega spin slots.

Games that allow playing multiple slots at once.
Multi-pay line slots.

Slots with multiple pay lines. 
Although all types of slots can be found at online casinos, not all of them are equally popular. According to the latest online casino news, progressive slots, multi-pay line slots, and classic 5-reel games are the most popular among gamblers. Let's take a closer look at them.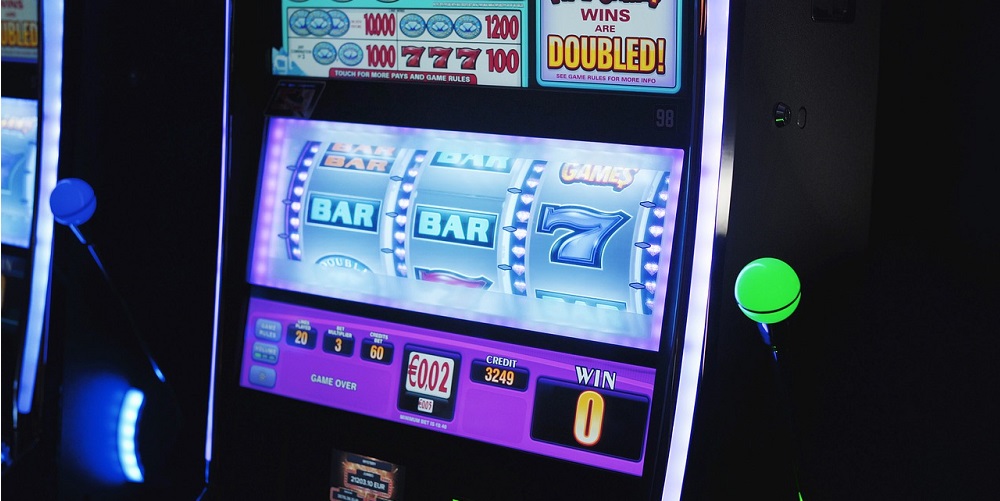 5-reel slots
5-reel games are the most popular among all types of slots to play online. They are not as primitive as 3-reel slots but not as complicated as their 7-reel counterparts. Additionally, they are carriers of the most diverse themes that are featured in slots. 
What is a 5-reel slot? As we know, these games are categorized by the number of reels they have in some cases. Reels are the vertical sections that start to spin when the player presses the respective button. In 5-reel slots, these sections are multiplied by 3+ columns to create a grid of symbols. In their turn, the grid makes up pay lines where you will see your winning matches.
As of now, 5-reel slots compose the biggest number of slots that exist. You can find them at any online casino and even use a comprehensive online casino bonus list to take bigger advantage of them.
Progressive slots
Progressive slots are also very popular among gamblers. They are special because of the possibility to hit a bigger jackpot than in other similar games. Such slots can have a 3, 5, or 7-reel structure and feature various themes, from fantasy to ancient civilizations. All this doesn't matter as long as you have an opportunity to win a big prize.
In progressive slots, the prize value increases each time when someone doesn't win it. In other words, there is no fixed amount of money you can win. The jackpot is constantly increasing until some lucky gambler hits it. As a result, he takes a much bigger sum than slots with a fixed jackpot can offer. Playing progressive slots can be a long run for the jackpot but the game is worth candles. 
Mobile slots
If the reasons to try mobile betting aren't enough to switch to gambling via smartphones, slots are here to convince you. Mobile gambling is considered the future of the industry for a number of reasons. The most important of them is people's mobility and need to stay online wherever they are. 
Mobile gambling is getting more popular day by day, so gaming vendors are developing games for such portable devices as iPads and smartphones. Slots are not an exception. As one of the simplest games to play for cash, they come first in line to hit mobile casinos. It means that more top-quality games with stunning visuals and attractive bonuses will be created exclusively for mobile gaming. If you don't want to miss them, feel free to install mobile versions of popular casinos.